Hip Hop U-C-IT | HHUCIT
HIPHOPUCIT.com is an award-winning global online and print magazine, founded in 2006. HHUCIT quickly emerged into one of the premiere online and print magazines. HHUCIT Magazine is a premiere Hip Hop & Entertainment Magazine exploring urban culture, pop culture, and entertainment by focusing on music, style, fashion, sports, television & politics. We focus on the integrity, intelligence and respect of our reader.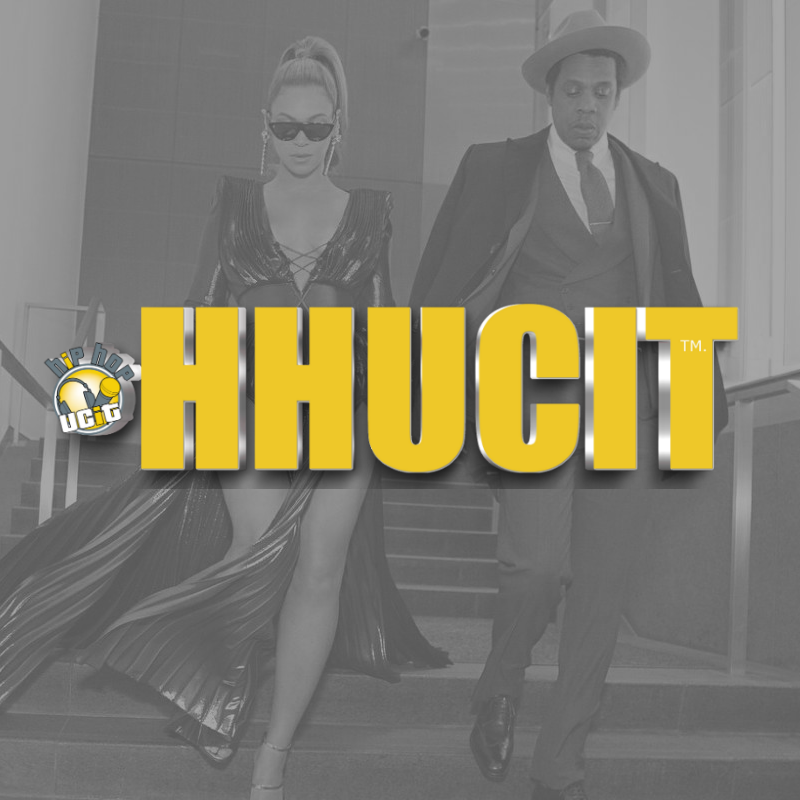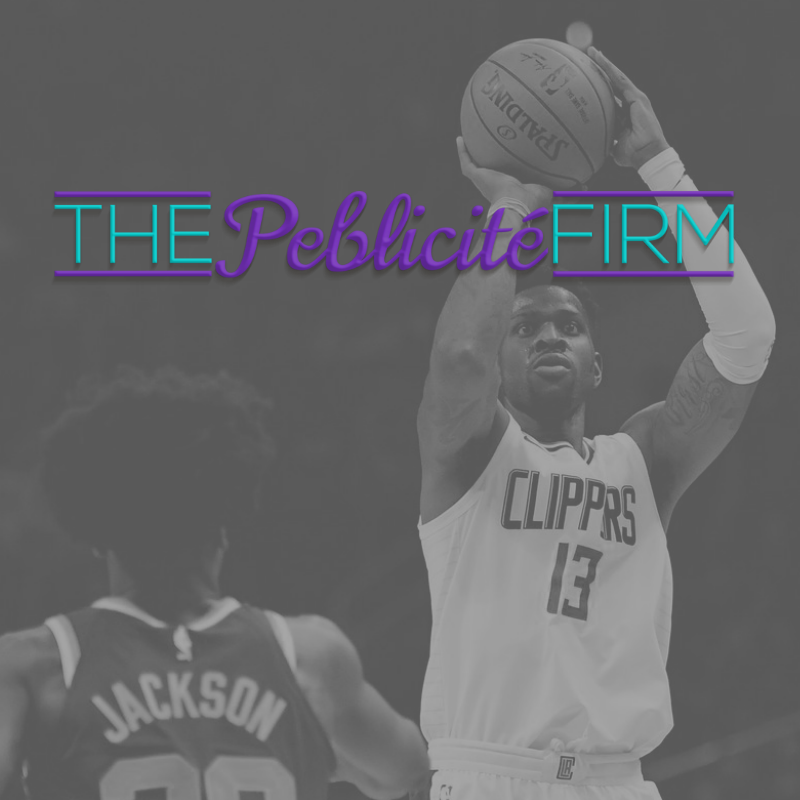 The Peblicité Firm
The Peblicité Firm is a Boutique Marketing & Public Relations Firm. Client Results & Quality over Quantity is our focus. We take LESS work to do our BEST work. Peblicité, Everyone Needs It.
Culture Shoes
Culture is an American based luxury footwear brand for men and women. Culture is handcrafted and made from the finest Italian leather and is produced in the famous Italian Shoe Valley in Le Marche, Italy. Each pair is one-of-a-kind: a combination of handcrafting tradition, quality and modern style. Culture is committed to impacting local communities by creating sneakers with a purpose. Donating a percentage of all profits to several organizations that are positioning themselves to impact the world in the fields of HIV/AIDS, Cancer, Entrepreneurship Education, Homelessness prevention and more.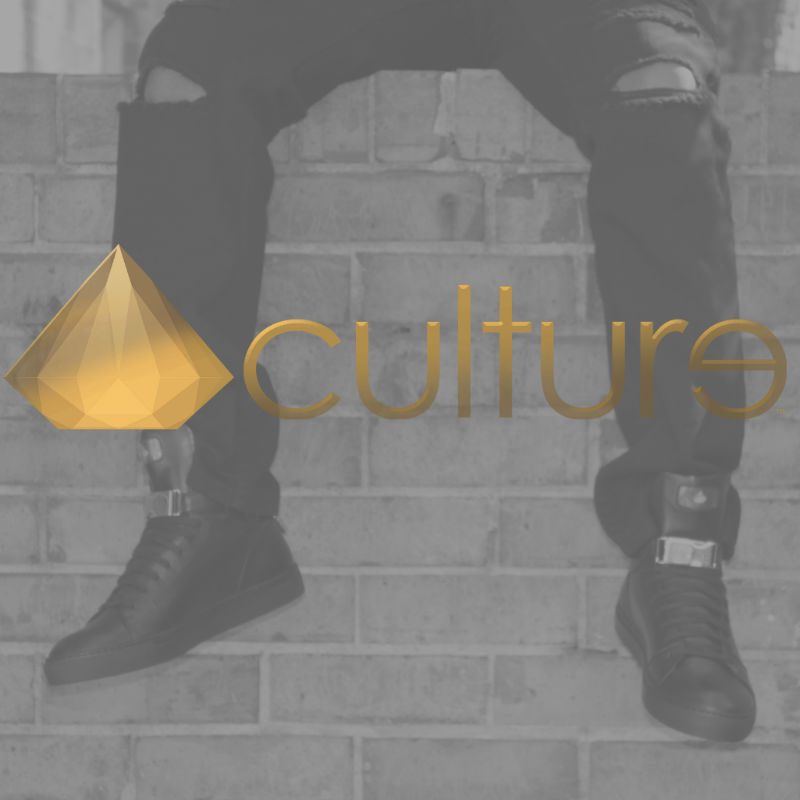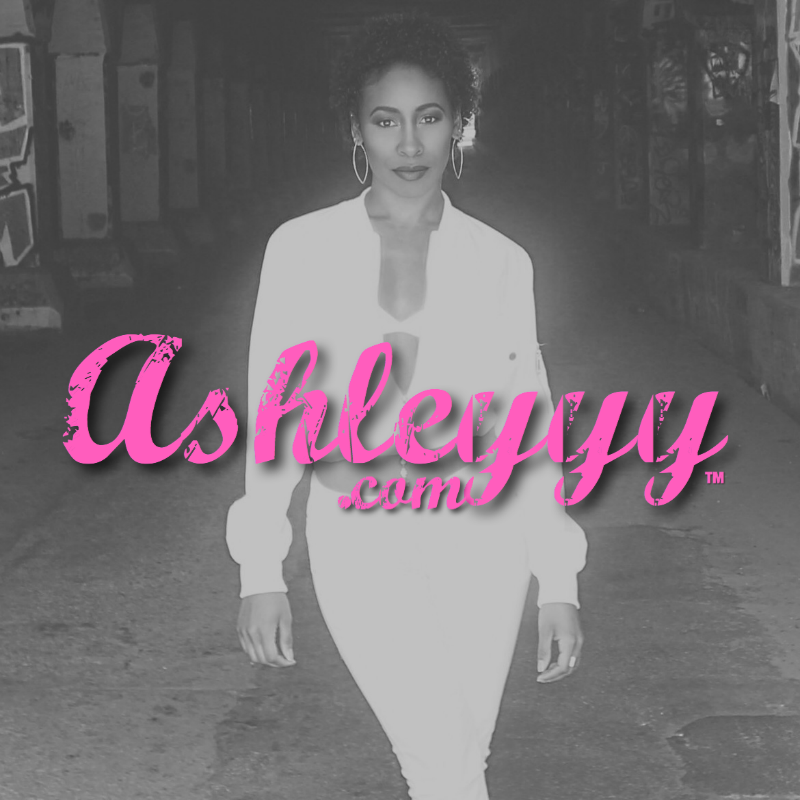 AshleYYY
A bold addition to a traditional name, AshleYYY will capture your attention at a moment's notice. Now, take the best singers, songwriters, and dancers, add the most exciting performers and the best all around personalities, throw in some of the hottest looks — mix them all together and the finished product would probably look and sound a lot like AshleYYY. An accomplished singer, songwriter, dancer and former professional NBA dancer, AshleYYY is a musical force who has emerged center stage.
Heavy Clothing Co.
Grounded in Fashion. More details coming soon.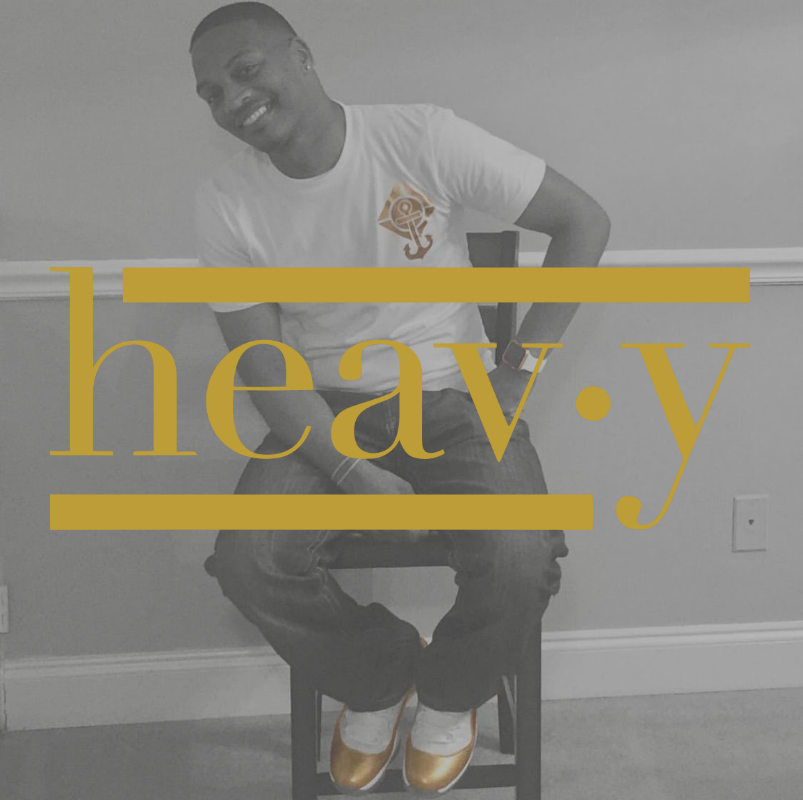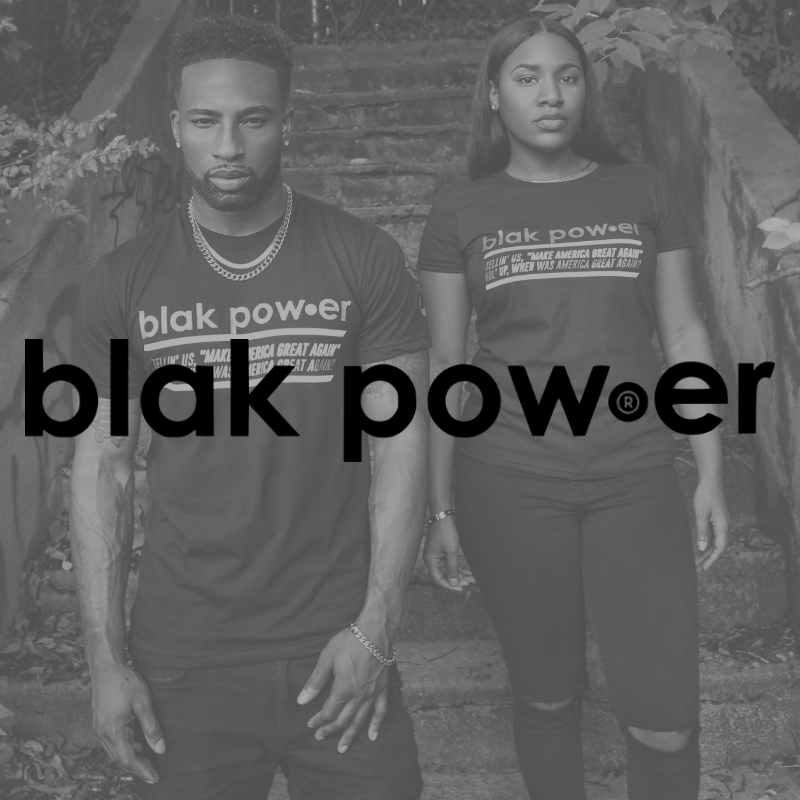 blak pow•er
Premium and stylish apparel that celebrates the Beauty of Black Culture.
Brand Me University
Brand Me University is a hands-on course teaching entrepreneurs, business owners, and growing professionals on how to build their brands. Brand Me University is also a launching pad for young aspiring entrepreneurs.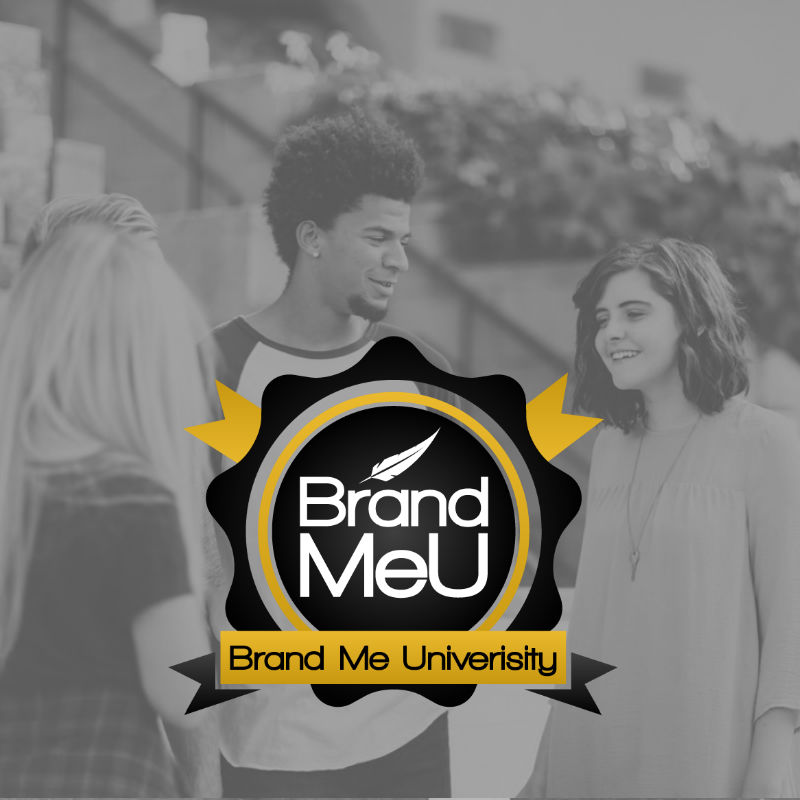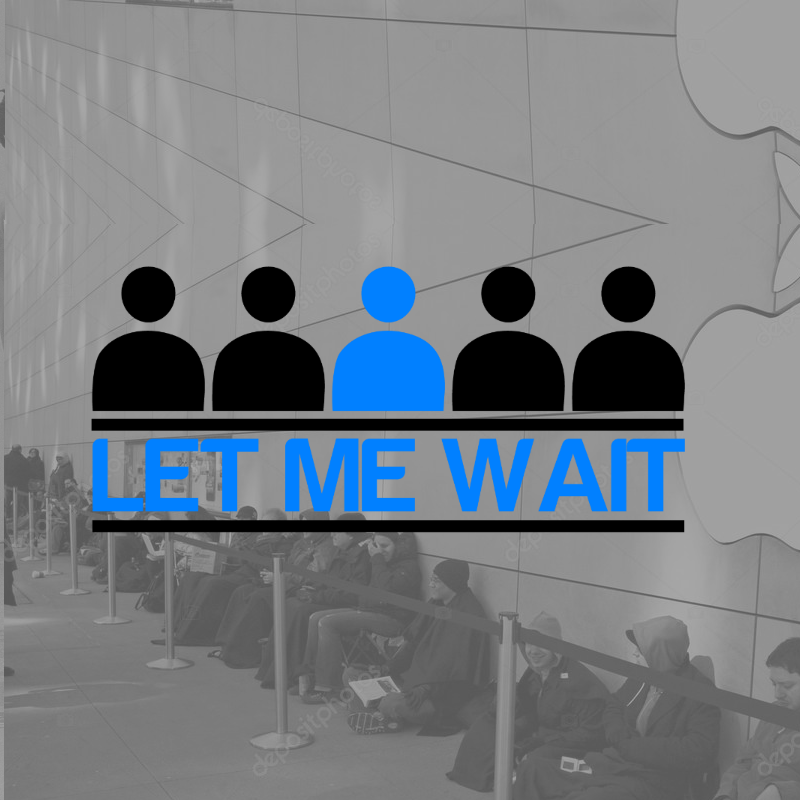 Let Me Wait
Let Me Wait is Atlanta's ONLY Premiere Professional Line Sitting Company. Enjoy Shopping While We Wait!
Dear President Obama
The book 'Dear President Obama…' first came to me in 2008. It wasn't until 2014 that I realized how important this would be for not only me but my unborn children…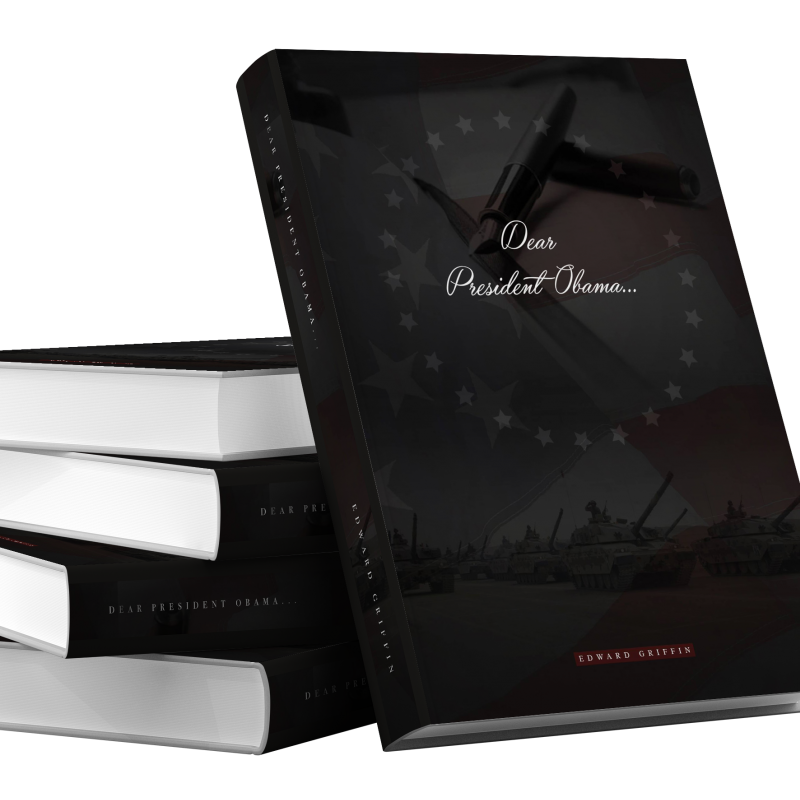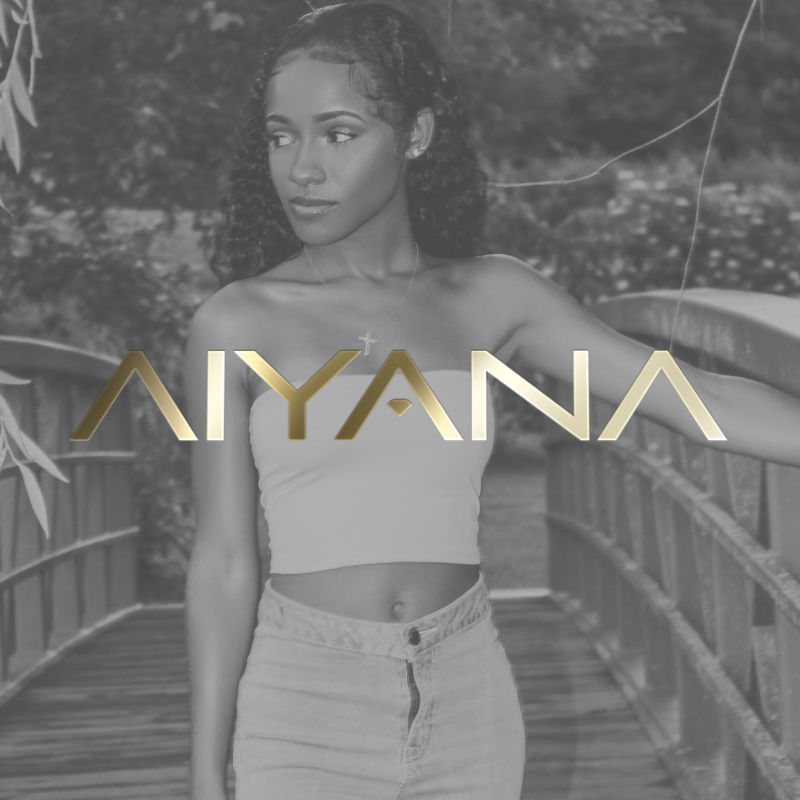 AIYANA
Singer & Designer. More details coming soon.
R.A.P on AIDS
R.A.P On AIDS is a social marketing campaign that delivers both information and motivation that encourages an individual decision to take action. Our campaign promotes a consistent positive collaboration with high profile entertainers that hold reputable positions as leaders of community desires, wants, and practices. In our effort to create a major difference in HIV/AIDS prevention, our campaign interlocks entertainment, education, and responsible life choices in order to create a health consciousness that turns knowledge into behavior that promotes the "social good" of society.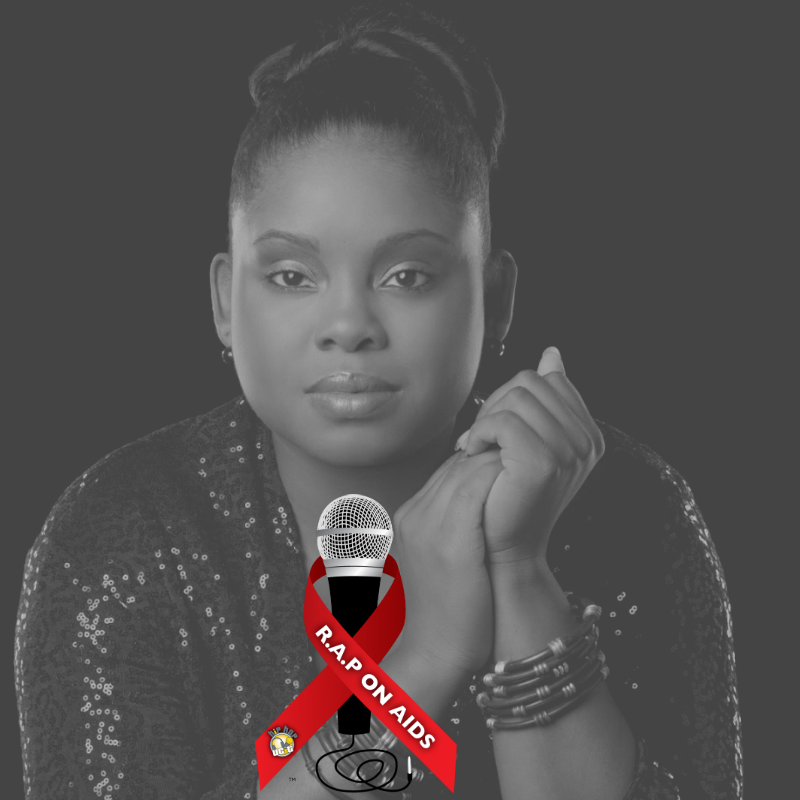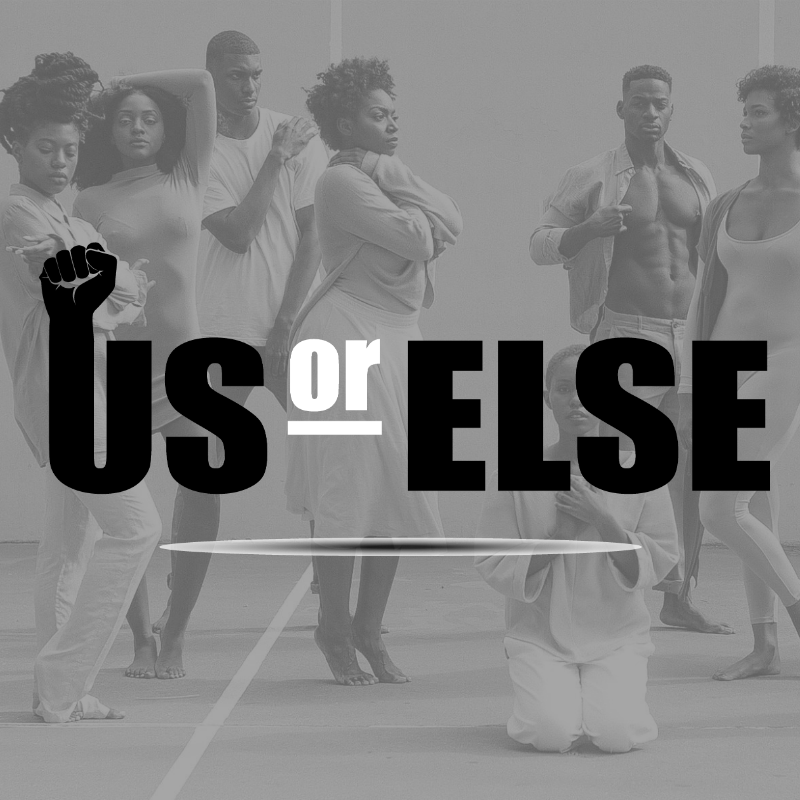 US OR ELSE
An investment group funded by black men. More details coming soon.