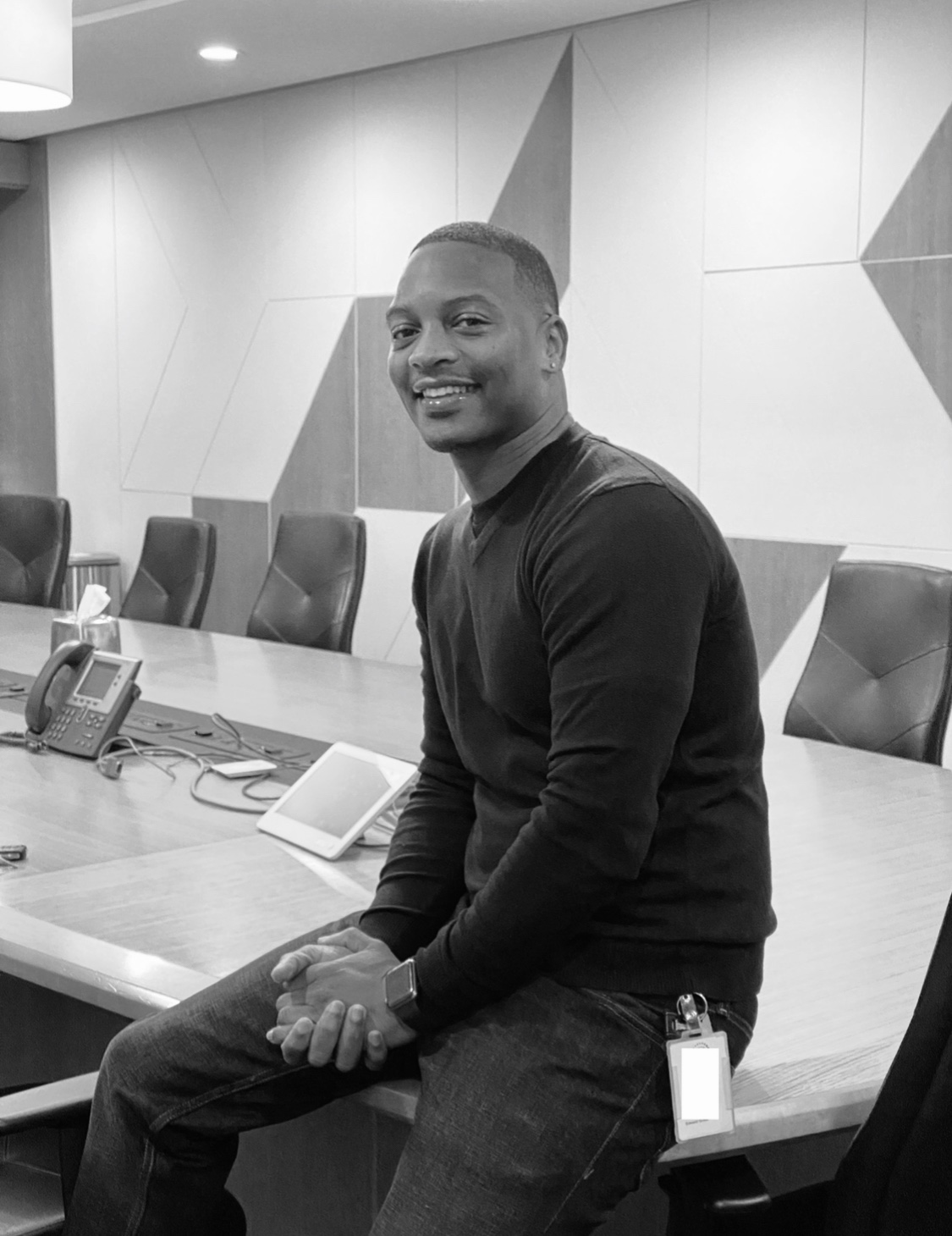 EDWARD GRIFFIN
OWNER | OPERATOR
,Edward Griffin is a native of Chicago, IL., a Serial Entrepreneur and a Corporate Trainer, with a tremendous amount of drive to succeed. Edward has always had the bigger picture in mind, which has led him to a career and a life dedicated to helping create opportunities for others and giving back to his community.
With a Masters Degree in Entrepreneurship, he has been a business owner for over 13 years and is a member of the prestigious Alpha Phi Alpha Fraternity, Inc. Edward has worked in the entertainment industry for over twenty years with positions in Marketing, Branding, Sales, Sponsorship and Promotions for iHeartRadio, The Source Magazine, Allen Iverson's Round Ball Classic and more. In the midst of all this, he was also running his own multimedia company, Hip Hop U-C-IT.
With his out of the box thinking and experience, he has become one of the finest minds in marketing and branding in the entertainment business. This landed him as the VP of Marketing at Belton Ideas for ABC's two-time Emmy Award Winning video editor, Lamont Belton. With each endeavor, the talented entrepreneur has taken the opportunity to further build a lasting brand and a legacy that pays homage to the media moguls and community leaders that have come before him.
Edward has led teams as a Corporate Trainer for companies like Best Buy, UnitedHealthcare, Time Warner Cable, Wipro Ltd., Everest College, Finish Line and more.
As a consultant for aspiring Entrepreneurs, Edward continues to expand his own portfolio launching E. Griffin Enterprises, which houses a portfolio of brands and business that include – managing the brand for Singer/Songwriter/Dancer, AshleYYY, the sneaker company, Culture, Branding and PR company, The Peblicité Firm, The R.A.P On AIDS Campaign, Let Me Wait, and more. Edward recently completed his first book and script for a forthcoming feature film.
With so many more business ventures to name under his belt, including being a member of Forbes the Culture, Edward is always looking ahead to make a success of the next thing.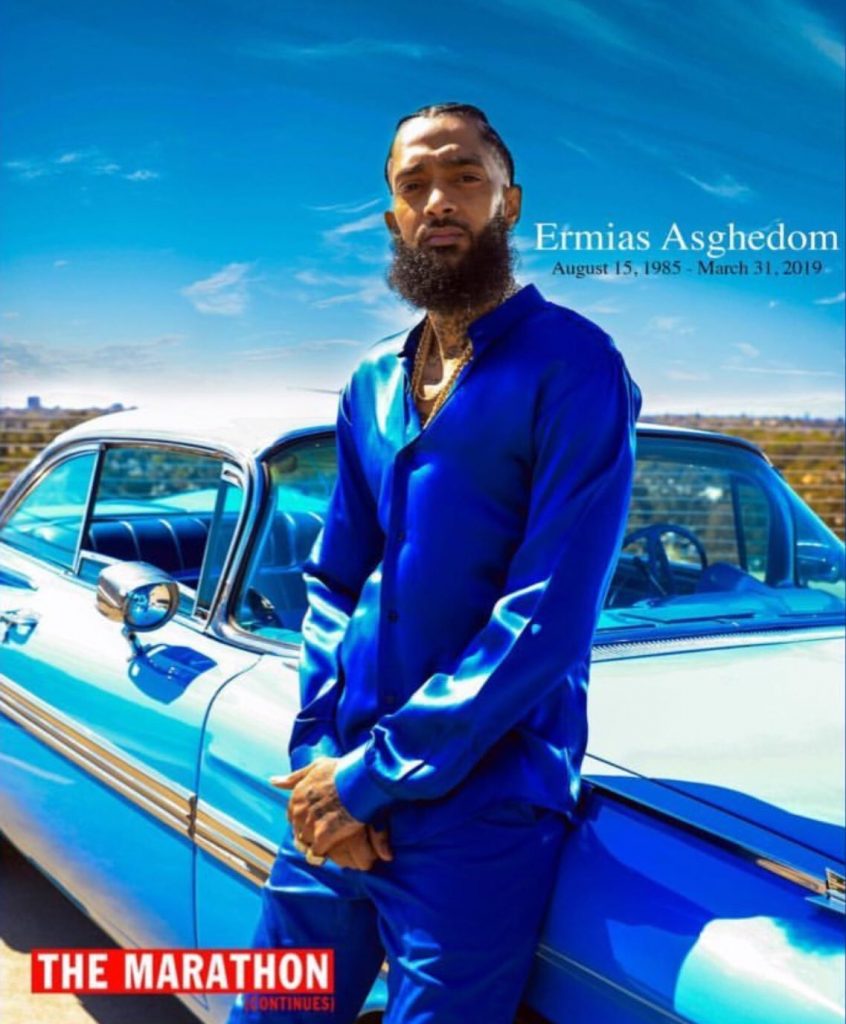 Nipsey Hussle is an inspiration, I felt that when I met him and I see that in his work. His life's work will continue to inspire me and will continue pushing me to create more opportunities for people that look like me.

"In our culture, there's a narrative that says, 'Follow the athletes, follow the entertainers,...that's cool, but there should be something that says, 'Follow Elon Musk, follow Zuckerberg.' I think that with me being influential as an artist and young and coming from the inner city, it makes sense for me to be one of the people that's waving that flag."

-NIPSEY HUSSLE
E. Griffin Enterprises is a portfolio of socially responsible brands, innovative and forward-thinking businesses with Edward Griffin at the helm.