Entrepreneur

|

Life Impactor

|

Philanthropist
E. Griffin Enterprises is a portfolio of socially responsible brands, innovative and forward-thinking businesses with Edward Griffin at the helm.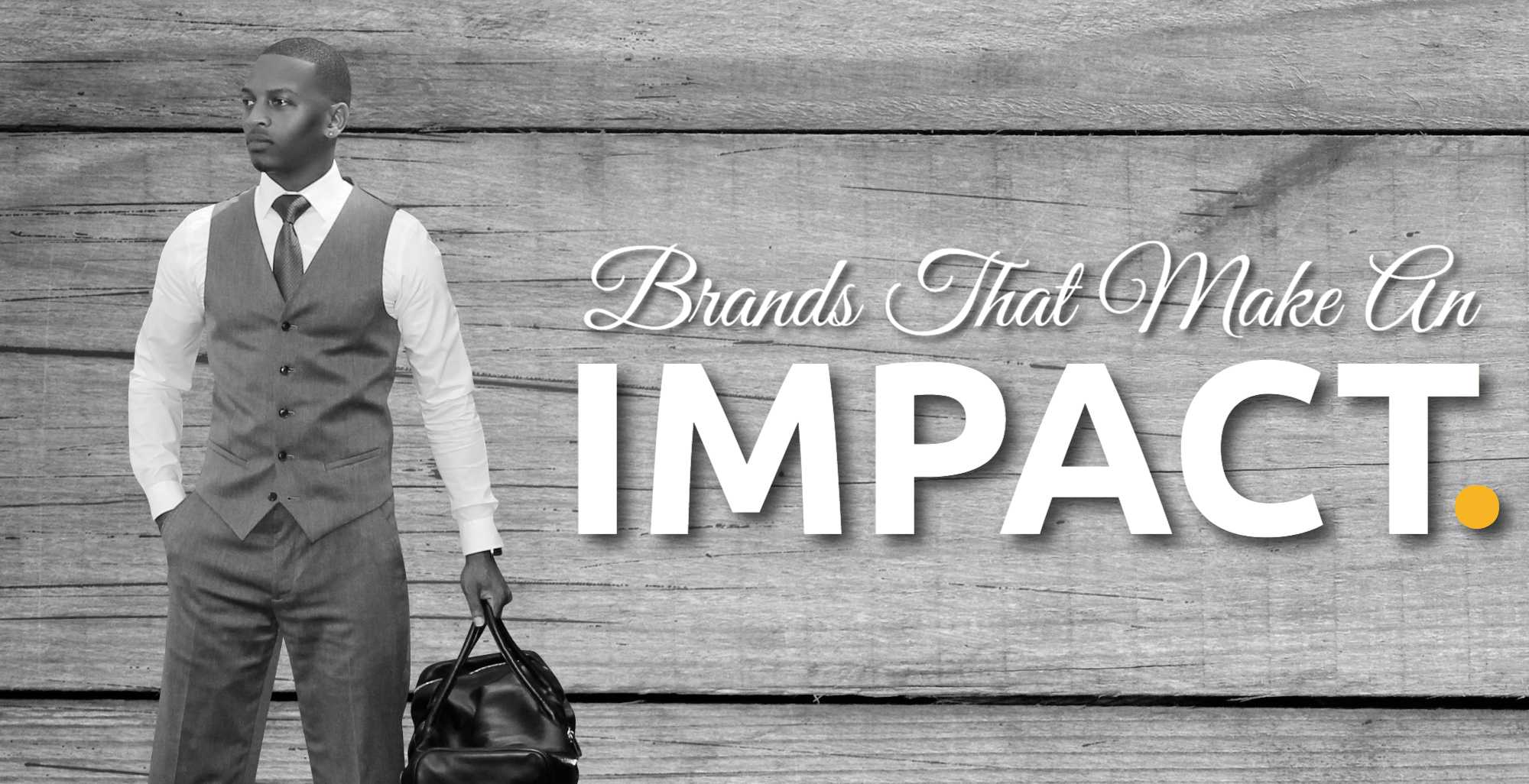 Be Great

.

 

dream big

.
make an impact
.

empower

.

yep, that's what we do

.
"These Brands are an extension of me. They're close to me. I want to work with and develop Brands that I believe in." -E. Griffin
Wise words from some of my personal mentors and digital mentors that I admire from afar. These are some of the most BRILLIANT minds in business.
"I will not be focused on anyone's success but my own. No matter how appealing their lives may seem, their successes do not outshine my own."
"To much is given, much is required. These are challenging times and each of us bring something special and brilliant to this thing we call life. Don't waste your gift or waste your time on foolishness. Get engaged!"
"Be more concerned with your character than your reputation. Because your character is what you really are, while your reputation is merely what others think you are."
"If it's something that's gonna take us 10 years to make, that's fine. As long as we don't waste no time…"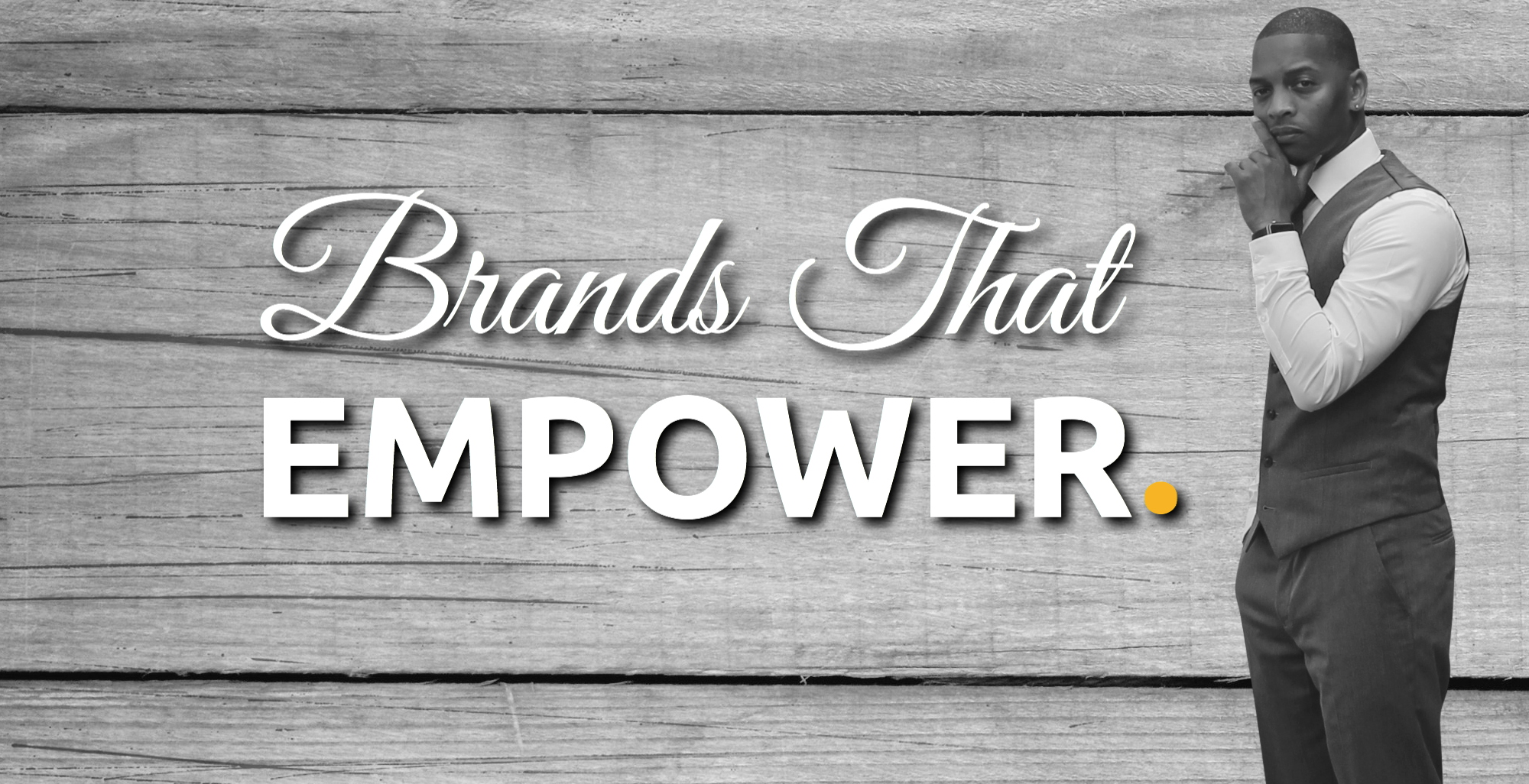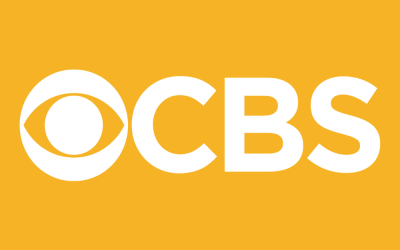 CBS Today we'd like to introduce you to Edward Griffin. It's an honor to speak with you today. Why don't you give us...
read more
"All of us need to understand the importance of branding. We are CEOs of our own companies: Me Inc. To be in business today, our most important job is to be head marketer for the brand called You." -Tom Peters